The company was founded in 1979 and is owned by Alexander Shavit, Zvi Cohen and Meir Shrony.
The company's offices are located in the Tirat Carmel Business Park.
The company's CEO is Alexander Shavit.
The company is engaged in two main areas:
1. Representation of industrial companies abroad on packaging equipment, filler machines, inkjet marking, laser marking, metal detection by X-ray, Labeling machines, Weighing systems, Air / Water filters, White light disinfection.
2. Providing technical solutions to environmental issues.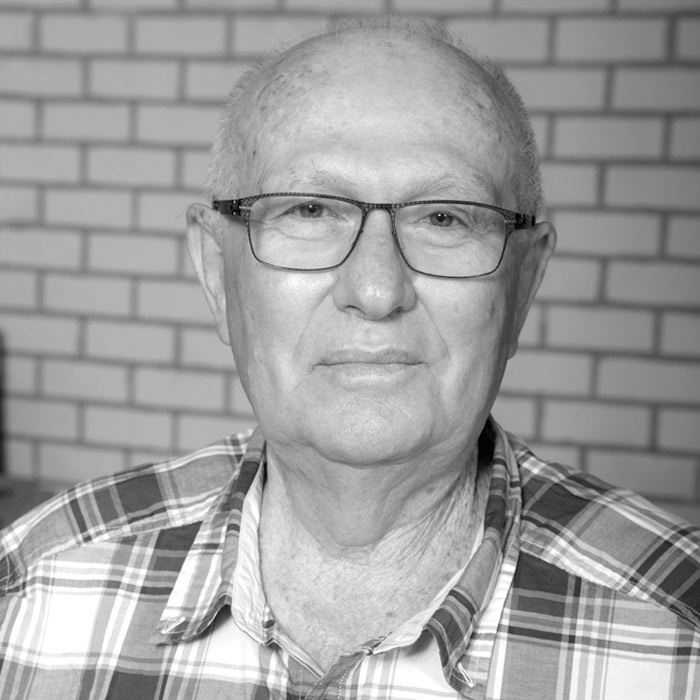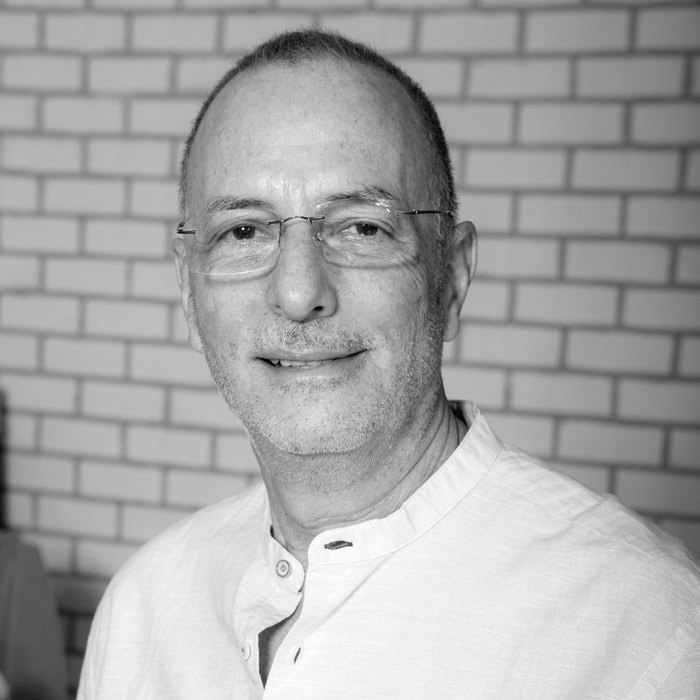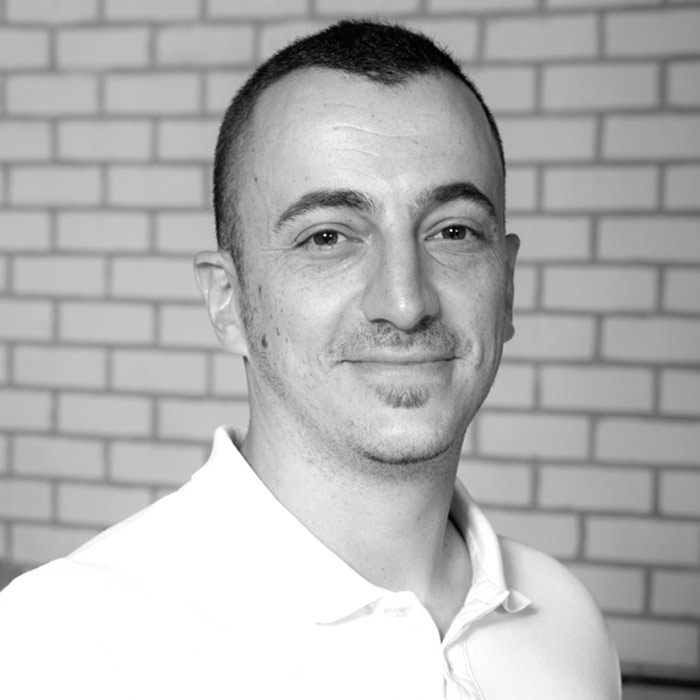 SALES MANEGER
&  CUSTOMER RELATIONSHIP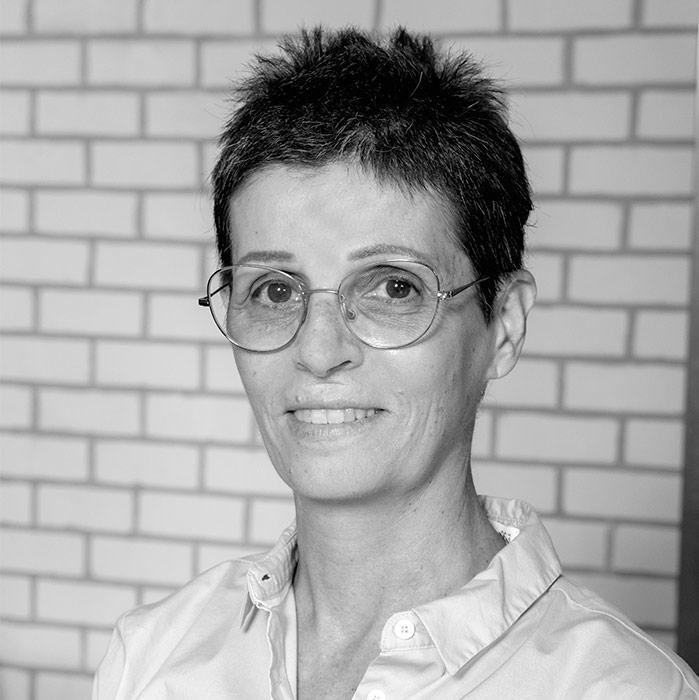 Phone number +972-4-8577798
Fax +972-4-8577797
Info@ipe.co.il
5 Etgar ST, Tirat Carmel, Israel.